Less nap time = more wake time = more activities for me to find to keep C occupied.

Lately, she has been helping me in the kitchen.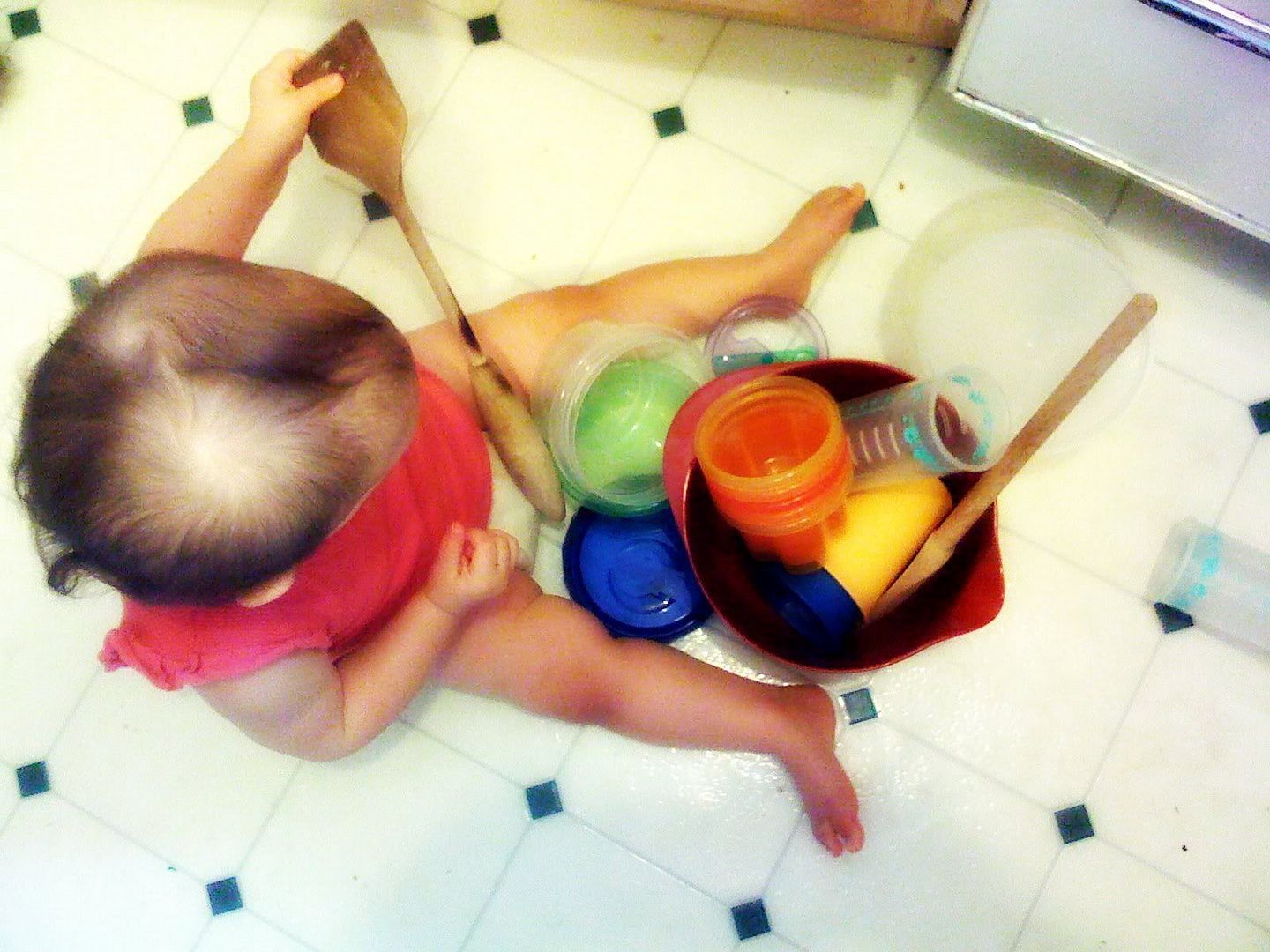 She loves her plastic (BPA free, of course!) tubs




See how happy she is?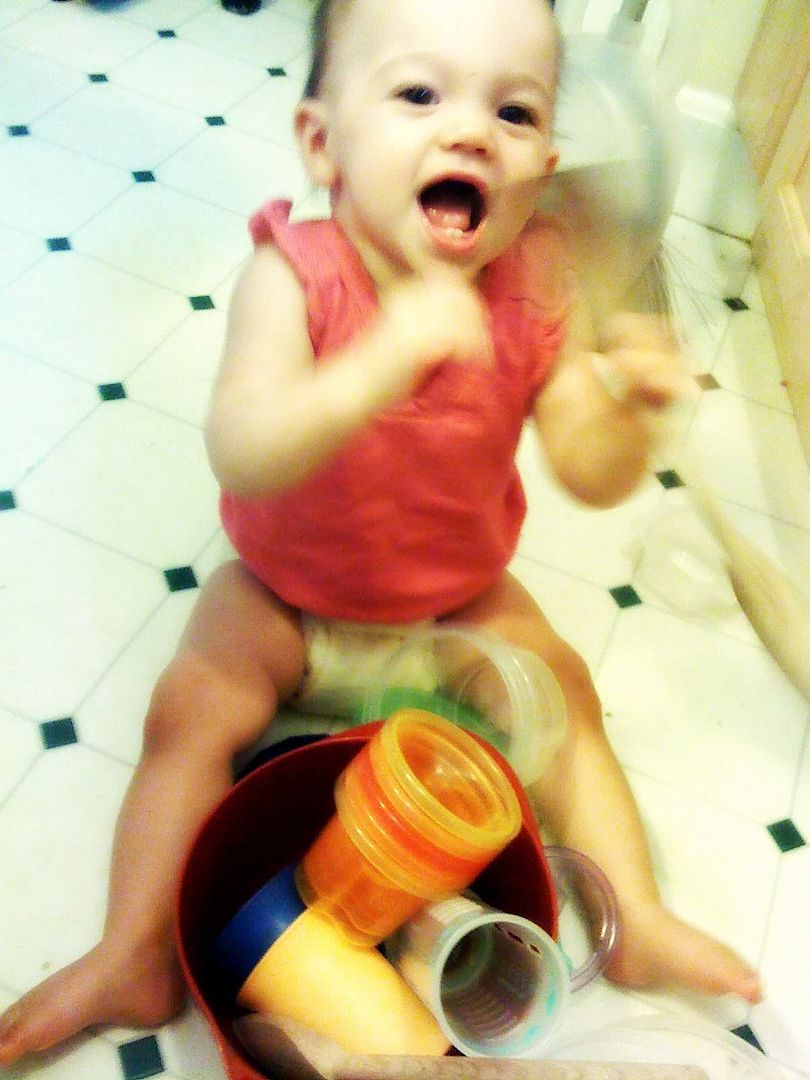 and how proud she is? Look at that pleased little face!




now to just teach her how to put the dishes away...